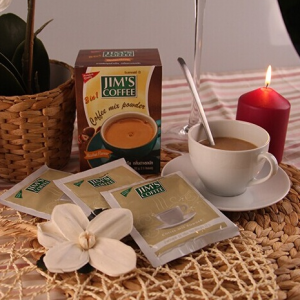 The imported food products covered in the white paper include fruits and vegetables, meat, poultry and eggs, aquatic products, cold drinks and frozen products, milk and dairy products, cooked food and bakery products, non-staple food of cereals and oils, casual snacks, drinks and beverages, and baby food. Among the surveyed consumers, 57.5 percent of the total food consumption accounted for more than 10 percent of imported food, up nearly 5 percent year-on-year.
With the upgrading of the supply chain, the categories and sources of imported food are becoming more and more diverse, and more and more countries and regions' delicacies are serving on the tables of Chinese residents. From 1997 to 2017, China increased its food imports from 108 countries and regions to 170, covering 73.9% of the world's countries and regions.
With the continuous development of the domestic food e-commerce industry, the operation mode of the online platform represented by cofco has become increasingly mature, and the supply chain has been upgraded from source to circulation in an all-round way, helping more high-quality imported food reach the table of Chinese consumers.