For the same distance, its transportation speed determines its price, so the price of sea transportation is less than that of land transportation and less than that of air transportation.
The advantages and disadvantages of each channel are as follows:
International Shipping: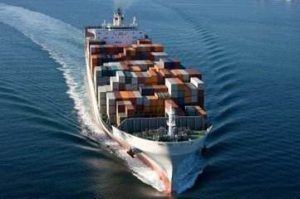 Advantages: the volume of ocean transportation is large, the cost of ocean transportation is low, the waterway is accessible in all directions, which is its advantage.
Disadvantages: but the speed is slow, the sailing risk is big, the sailing date is not easy to be accurate, is its inadequacy.
International land transport: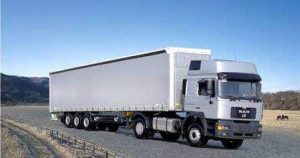 Disadvantages: the speed is slower than air freight, the risk is high, the situation in the road is not easy to grasp, the cost is higher than sea freight.
Advantages: transportation of goods with small limitations, almost all kinds of goods can be transported. The operation is relatively simple.
International air freight: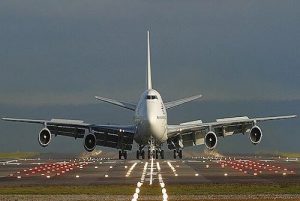 Disadvantages: high price, small amount of goods transported, packaging should not be too big, the type of goods limited
Advantages: fast speed, easy to pick up goods
Suitable for high value, small volume, less quantity, high speed requirements of goods.