Unless you are living under a rock, you may have heard about the coronavirus originated in Wuhan, China. The Hubei province, and much of China, is in complete lockdown with many businesses closed, and people staying home as the government extended Chinese New Year for a few days until the epidemic is under control.
This should obviously have an economic impact, at least in the short term, for the next few weeks or months since people are asked to stay home, and a lot of goods consumed is manufactured in China. And indeed, some companies are announcing delays due to the virus.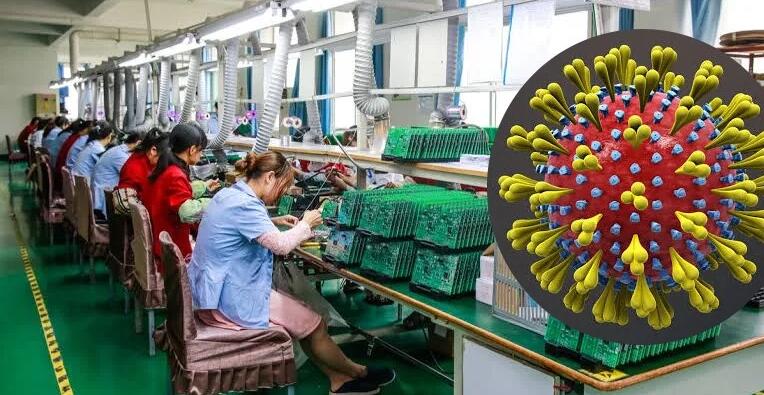 It's difficult to find updates of delivery time from companies actually based in China, potentially because they need to check with their sub-suppliers to check whether they are affected by the virus or not. But I'd assume if you have purchased products from Aliexpress, GearBest, GeekBuying, and the likes, and if the parcel has not left China yet, you won't get it anytime soon unless there are stock at the suppliers' warehosue. By the way, the virus needs a carrier (e.g. living creature) to stay alive, so there's no risk to get infected with the coronavirus from a package since it takes several weeks to arrive at its destination.
So far by Feb 1st,2020, Chinese government has officially extended the Lunar Spring Festival to Feb 10th,2020. And only some important retailed shops, foods market, logitic company, mask factories etc are allowed to run first. As I witness, some Chinese companies will have their employee work at home for the week of Feb 3 to Feb 7th, so I believe they will update you the situations when you talk to them if you buy from them.
So beside the human toll, there will be an economic impact, but only time will tell just how much this impact will be.