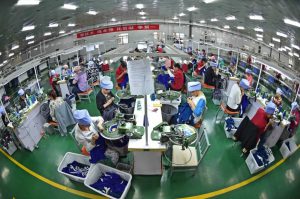 Under the impact of the epidemic, "order backflow" in the textile and garment industry has become the focus of the industry.
Textile companies said their filament exports increased by nearly 60% in the first half of the year as the garment industry in India and Southeast Asian countries was hit hard by the COVID-19 pandemic and some orders were diverted to China.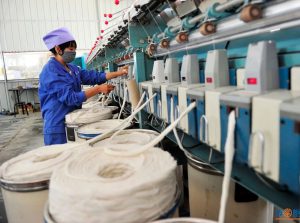 According to data from China Textile And Apparel Association Industrial Economic Research Institute, India has exported textiles and apparel worth us $21.67 billion in the fiscal year 2020-2021, down 19.3% year-on-year.
CCTV reported that Indian garment companies have lost a large number of garment export contracts due to the inability of workers to go to work amid the new outbreak.